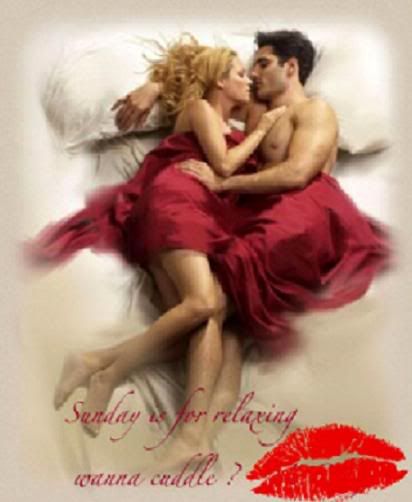 What? Did you think we just talked about zits here?
The response to "Sex'n'Fries has been magically delicious, "yes" I said it, and I am not drunk. (well maybe a little)
Let's talk "sex'n'fries", we want you to get your fill of it and as often as you possibly can, this is our public service to you, we care how much sex and fries you get. We are just caring people like that.
We love your comments and love hearing what you have to say, unless it is crap.
To use any of our stuff (yes all the posts, material, name, anything we touch) please email us with a request with- what you plan on using, the link to where we can find it and so on. We will let you know if we think it is awesome or not.
Request use
...
We are having a great time with all that we do here, we hope you enjoy us too...not it that way...focus!