It could be, but it isn't, it is 'Sex'n'Fries'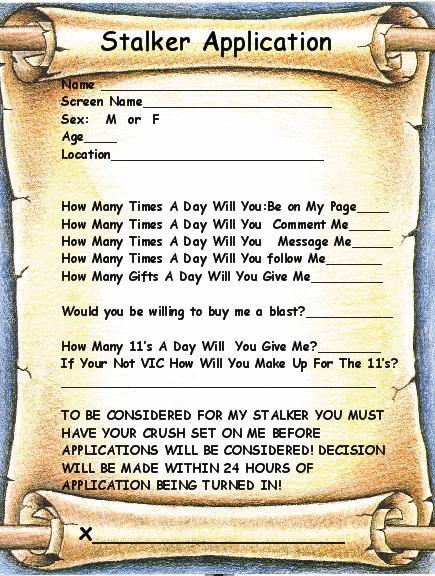 In Quebec Canada, came the invention of 'poutine'. Now if you have never had the pleasure to try this, make it a point sometime in your life. All it is, french fries, gravy and cheese curd. You can get it in different places but it will not be the same. When we went to Montreal QC, we had the utmost pleasure of devouring poutine from "Deno's", you can't even explain the awesomeness of it. When we went to central New York State, we ordered poutine (not on the menu) they brought fries with gravy and a slice of cheese on top. It was so funny and we ate it just for fun.
The classic poutine, invented in Quebec, and the example from which all poutines are derived, is a heap of crispy french fries topped by a handful of cheddar curds, and a chicken or beef based sauce.
Now always keep your poutine separate from your poutang, and for heavens sake never order poutang in a restaurant.
According to the urban dictionary of slang, poutang is a nice piece of ass. So be real careful what you ask for...never mix your poutine and poutang.