Last week's poll asked our visitors "What food would you bring to the bedroom"
The results...
Whipped Cream 30%
Chocolate Syrup 30%
Honey 13%
Peanut Butter 8%
Strawberries 8%
Spaghetti noodles 4%
Cream Pie 4%
Banana 0%
Carrots 0%
Cherries 0%
It seems to reflect that our visitors like saucy substances and have bit of a sweet tooth.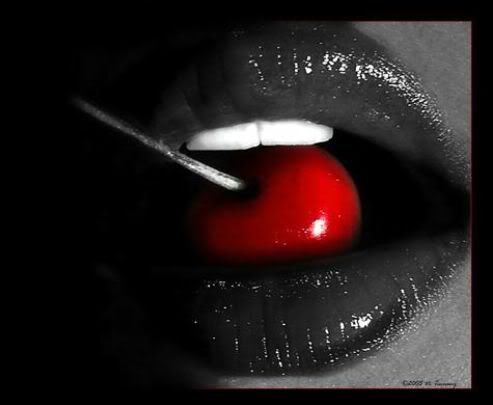 Some foods are speculated as having aphrodisiac qualities with stimulating properties on the erogenous zones and sexually excite and stimulate the libido.
Chocolate, Ginseng, Oysters, Caviar, Celery, Clove, Grapes, Fennel, Almonds, Avocados, Bananas, Walnuts, Ginger, Nutmeg, Chili, Chickpeas, Horseradish, Saffron, Vanilla, and Asparagus.
This weeks poll is serving up drinks, what is you choice of drink?