So once again we visited some of our favorite blogs, and we just could not help ourselves, we had to steal stuff. We stole it and mashed it together so all the bloggers could tell you a story that makes no sense at all.
Why? you ask...because we felt like it.
my mother humping BLOG
attracted to the suspiciously frisky-looking "middle-aged" men touting the prescription drugs that have put the "fun" back in erectile dysfunction
,
and ripped off part of his face in the process.
My married friends shrugged off their disappointment
.
As it turns out, I'm allergic to vaginas, too!
people go looking for 'frumpy housewife'
OMG. I am so screwed
.
Make sure you show your annoyance as obviously as possible
,
to impress all your loser friends
.
Don't let this opportunity pass you by. So, put on your walking shoes, grab your wallet and hit the streets
also take your non-English speaking assistant with you
,
Blackmail tomorrow, and oh, how you'll pay!
I must have picked them up at the store where you buy children.
Nothing a little McDonald's happy meal
,,,,
I am going to get DRUNK and I am going to get LAID. and I are debating the bare vagina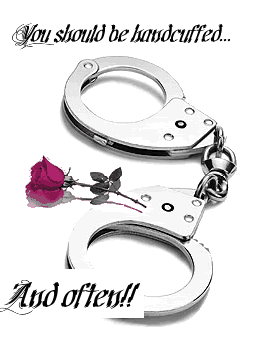 Well we visited and did let them know we took stuff...just by leaving comments and saying "We took stuff" They have no clue what that means but at least we said something...when you steal stuff you should leave a note...right?