The adult chat room allows anonymity. Entering the online masquerade gives a feeling of freedom to create any personality you desire. Personal reality is hidden when you enter this community. Only what you want to divulge of yourself is shared.
Usernames are created and used to identify each character played. Although many people bring much of themselves to a room and conversation, a great deal of over dramatization can be portrayed.
Friendships and relationships form quickly with this interaction, with only words typed, it allows for one to focus directly on one sense. Reading about a character in a book that reflects oneself can have this effect.
Many will argue, the fact, chat rooms are addictive, but on the other hand, many will confess to the fact they find it addictive.
So to actually see what is going on, we entered a chat room, now there are tons of these areas online with different niches attached. Some of the usernames we came across were:
Crazy Guy


Sexyhorny19


Penisflytrap


Kinky 48m


little hubby


12 inches on cam


37f bored in park


asian freak


Badhusband


boredwife


bulge in swimwear


Dik.on.cam


Dirty pig hubby


Dr.Climax


erik unhappy


fungirl


HornyNconfused


Mature married guy


Miss guy
There was no conversation except maybe private messages I guess. The screen would have people just asking in desperation for someone to chat with.
Now this was a chat that was free and easily accessible so anyone could pop on without registering. Not sure exactly what they were looking for.
Some people take their chat rooms very seriously; it is their coffee house or private club, which is how they treat it anyway.
People will usually tell you if they chat, I mean there are chat rooms about knitting and cats not just the sex hook up rooms.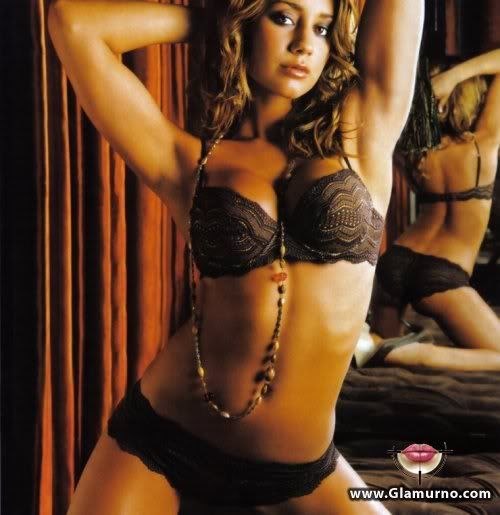 The cam thing is a different story. There are housewives, lonely husbands and couples letting people watch them get off on cam. You have total control over what people see, you can pick those parts you like of yourself and hide the not so flattering ones, we all have some of those. The cam scene is larger than you could possible imagine. We treat it like the underground of the internet. You could be sitting in your living room watching TV and have no idea your neighbor is on cam right then.
In a chat room, a shy person can be very bold, a calm person can be excitable, a married person can be single, and a straight person can be gay. Interacting with people online feels safe, allowing you to be daring and adventurous. Minutes, hours, days are spent by millions of people online using the chat rooms. The exciting and sometimes not so exciting conversations continuously flow with a network of personalities.
A search for "chat room" produces 89,200,000 results. Giving you the choice of chat rooms – wide selection of age, location and interests -- to visit.