"I don't think he gets me, he says he gets me, I really don't think he does"
I don't move things to hide them on him; I move them to tidy, to organize even to categorize, to clean, and to be neat. Just move something to find out what is behind it, and you might actually find what you are looking for.
Seriously!
I don't nag at him when he is driving up someone's ass, when he is following so close I can see the tag on the drivers sweater. I am not nagging or bitchin' even, I am genuinely concerned for everyone's safety and do not trust the smuck in front of us. If he gets pissed we all are going to hurting when he slams on his brakes.
Think about it!
I am not PMSing, I am having a bad day, it happens to the best of us. I can have one of those days randomly, lord knows he does. When a bad mood strikes it may just mean I am in a bad mood and not about to go all hormonal on his ass.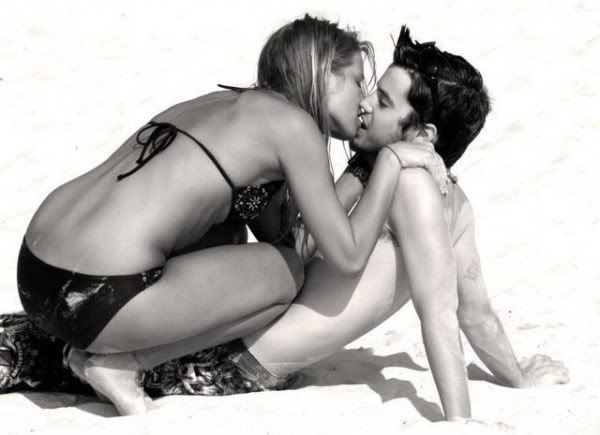 I am not complaining when I suggest for him to move a little to the left, it just happens to feel better that way. When I suggest that a different position would be better, I am just letting him know what I like. It is not against all man kind or that he has no clue what he is doing. At that particular moment I think it is a good suggestion for me and for a happy ending.
It really does not matter that he does not get me, it gives me....well I won't divulge that secret.