Last week's webpoll results are in and we are not surprised!
Your neighbors are out in their hot tub, they are not alone, there are other couples with them and everyone is naked. As you sit outside in your own backyard and peek through your fence you.....and think....
Ignore it and never speak of it (0%)
Tell your friends what you saw (22%)
Hope to be invited next time (40%)
Go over and invite yourself in (18%)
Keep watching (54%)
are totally disgusted (0%)
call the police (0%)
decide to get a hot tub so you can do the same (13%)
envy them (27%)
never speak to them again (0%)
pretend you didn't see it (18%)
Disagree with that behavior (0%)
Wow that is cool (50%)
It is wrong (0%)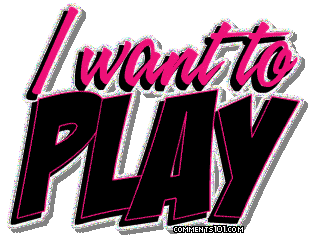 Now without any chance of being seen by children...go for it, you are all invited over to the hot tub, naked....
really...how else do you use one?
This week's webpoll is an anatomy question...What is not part of the male anatomy?