101 Ways to Dress a Duck
Did you seriously set your sights on to read 101 ways to dress a duck?
Is it a Sunday afternoon for you? Should you be doing something productive instead?
Counting the people wearing pajamas in Walmart or even in public would be more useful way to spend you time.
If I had 101 ways to dress a duck, I would be totally pissed if my friends and family did not jump in and do an intervention or just call the loony bus directly.
Still reading? Still hoping you will get at least a few ways to dress a duck?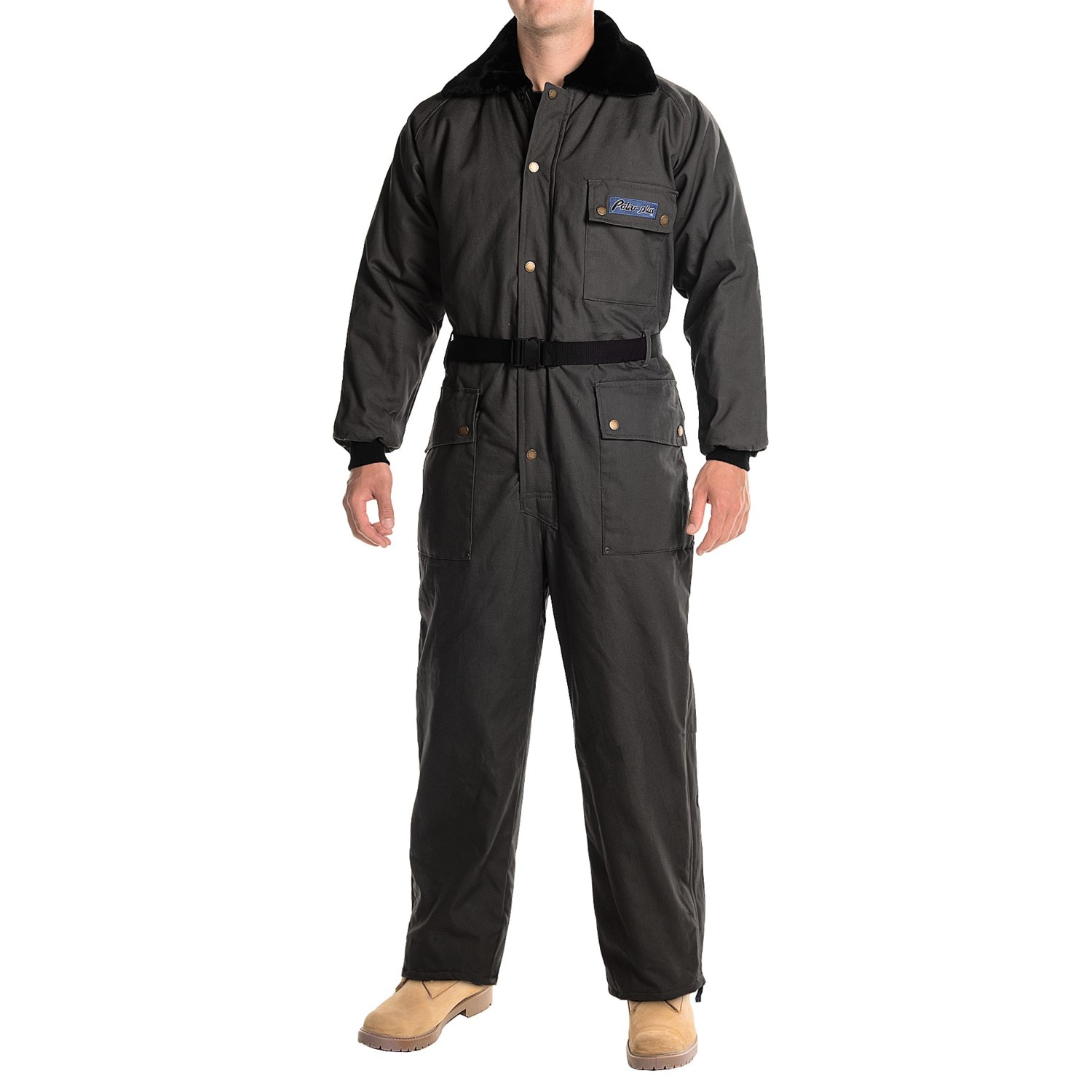 These are Polar Plus Duck Overalls. Not to put on your duck.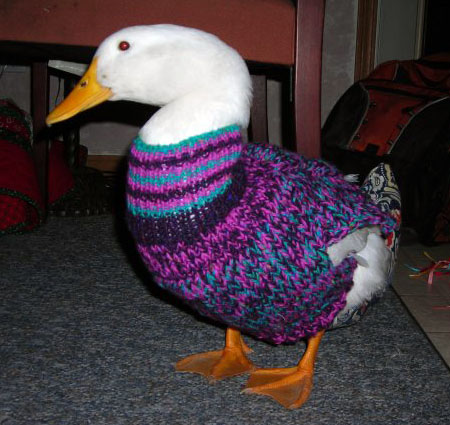 A duck in a Sweater from http://www.liveducks.com/duckcare.html
I love the fact that you are still here, wishing you had 101 ways to dress a duck. I wish I not spent all this time writing this post. I am delighted that we all had a chance to waste a few minutes and just be no more educated than we were before you happened to fall here. This being said, I hope you did not do a search for "how to dress my duck".
SAUSAGE-STUFFED WILD DUCK

Rub inside of duck lightly with salt. Put stuffing lightly into cavity and skewer or lace opening. Brush outside with soft shortening and dust with flour. Place in covered roasting pan, breast side up, and roast at 325 degrees for 3 1/2 to 4 hours or until breast meat starts to fall off bone. Baste at 45 minute intervals and season with salt and pepper. Serves 2.




STUFFING:




1/2 lb. unseasoned pork sausage

1/4 c. grated onion

1/2 c. fine cut celery

1 tbsp. minced parsley

2 tbsp. grated green pepper

1 1/2 c. water

1/2 tsp. pepper

1 tsp. salt

4 c. dry bread cubes

1/2 tsp. sage or poultry seasoning

1/4 c. melted butter




Mix well first 8 ingredients and cook 40-45 minutes. Remove from heat and cool until grease sets. Remove as much of the grease as possible. Add bread cubes, sage, or poultry seasoning, melted butter. Toss to mix well, adding more moisture if necessary.